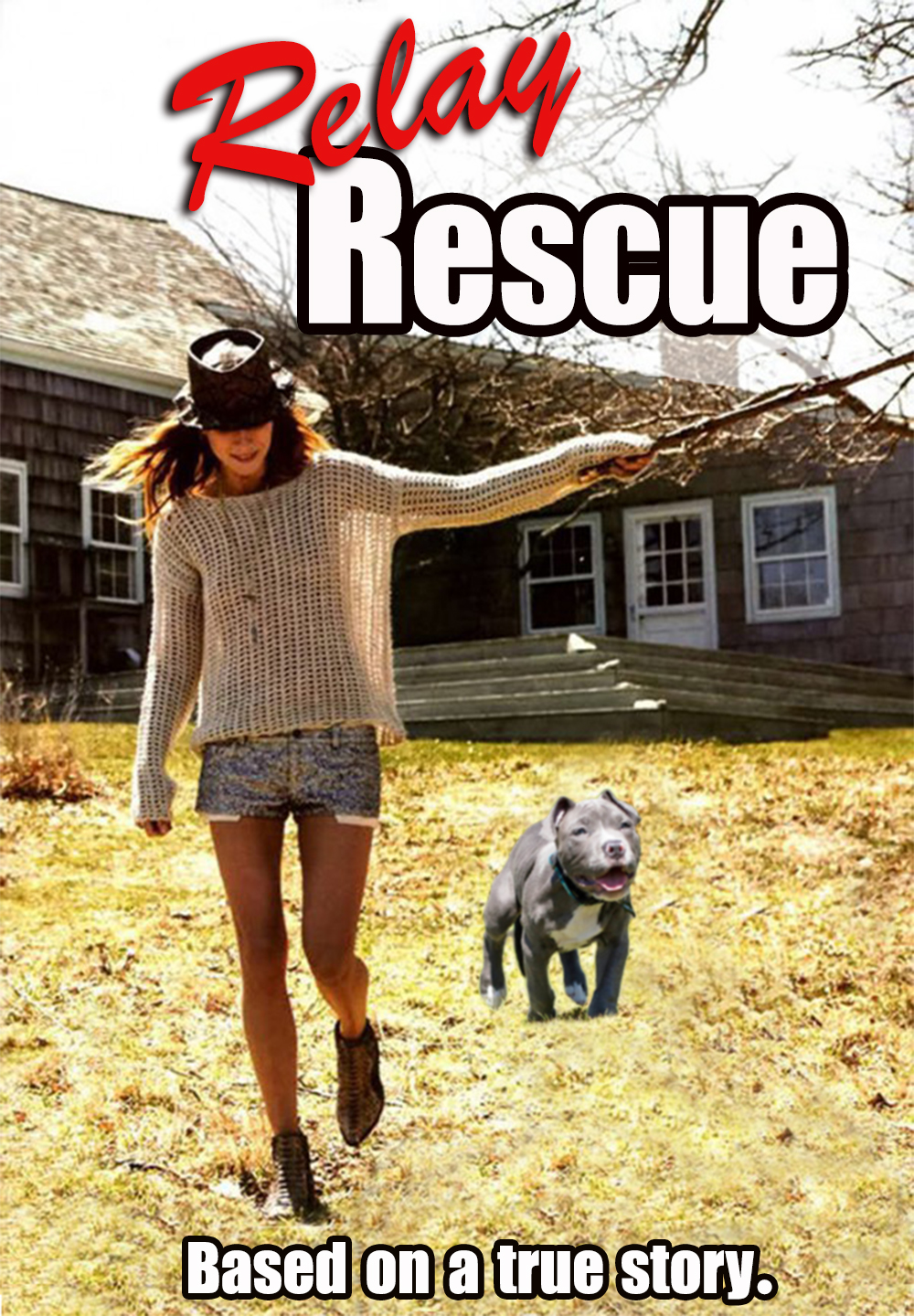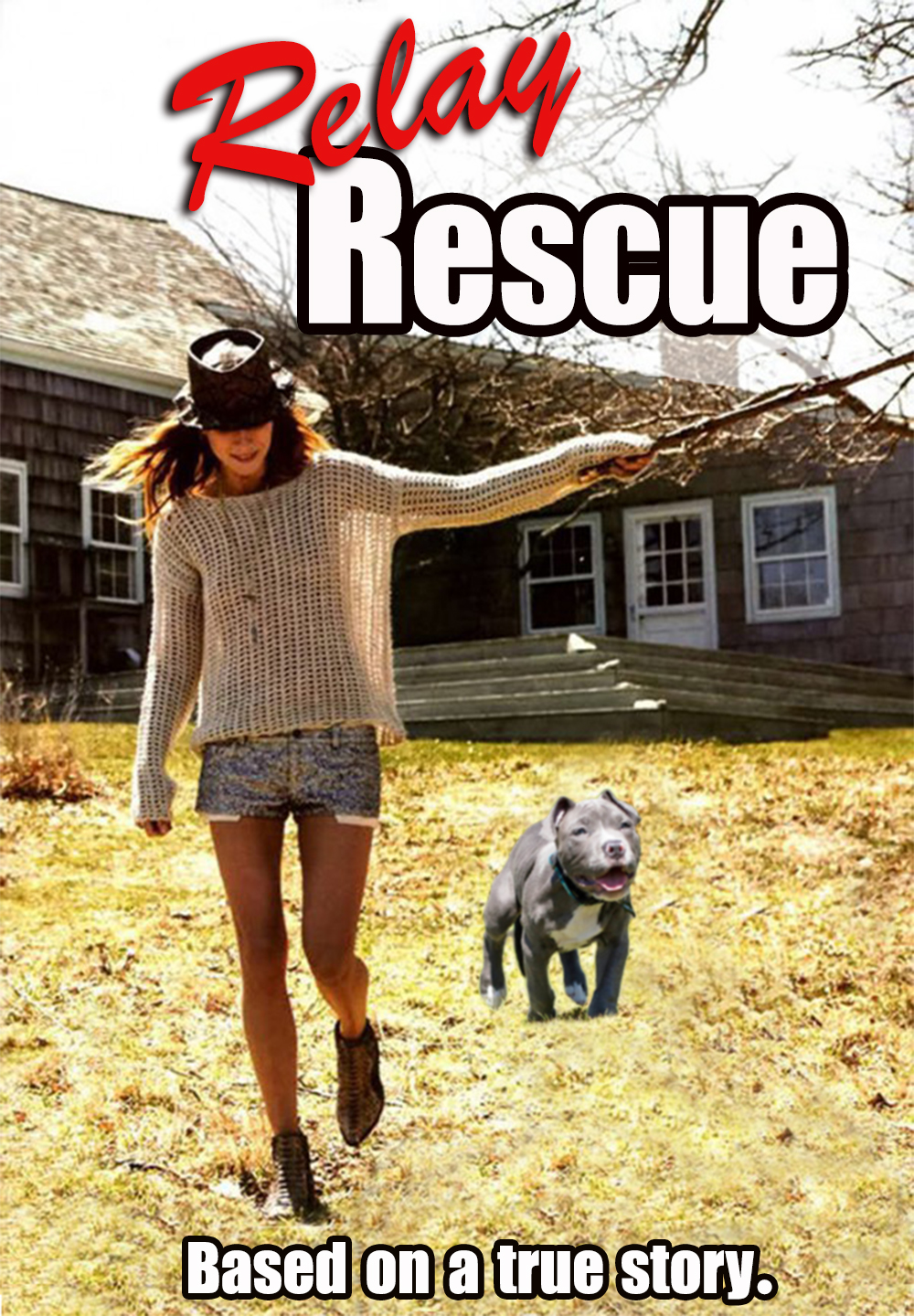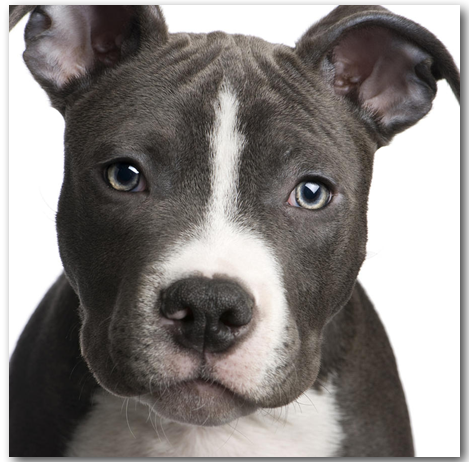 According to the ASPCA 6.5 million pets enter U.S. animal shelters every year.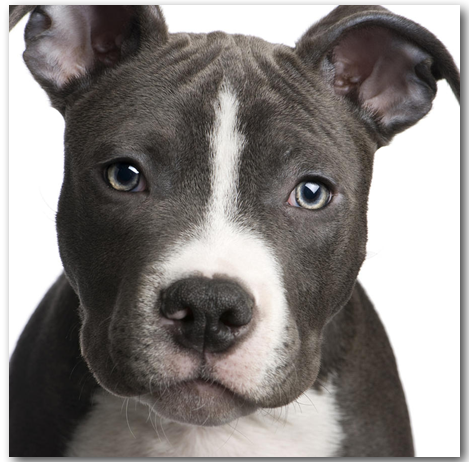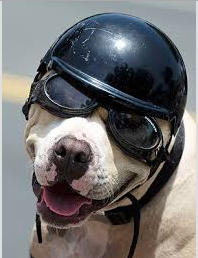 Did you know that currently no government institution, or animal organization, is responsible for tabulating national statistics for the animal protection movement?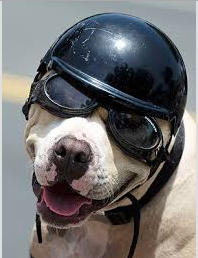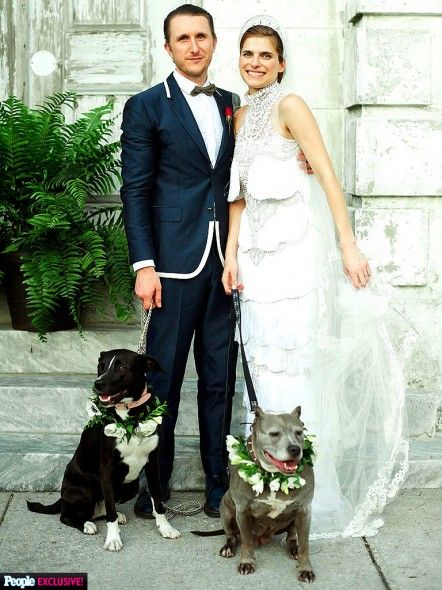 Lake Bell getting married to her husband, Scott Campbell, with Pit Bulls Texas and Margaret as their dogs of honor.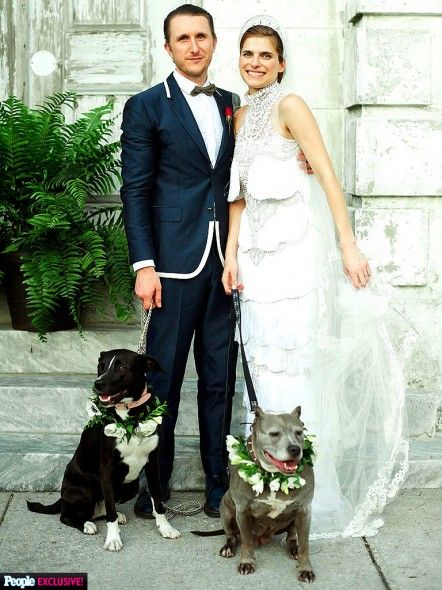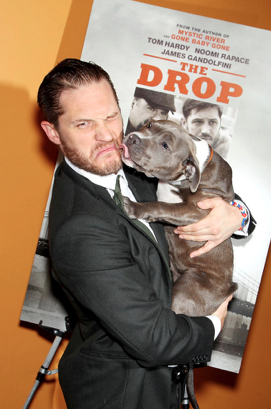 Tom Hardy, a known Pit Bull lover!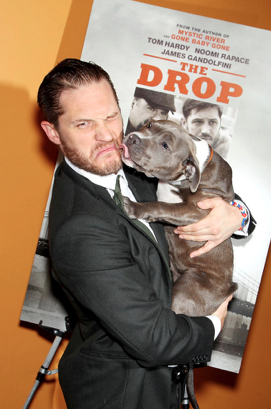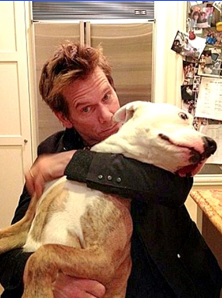 Kevin Bacon and his Pit Bull, Lily.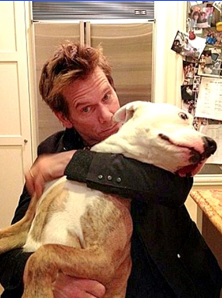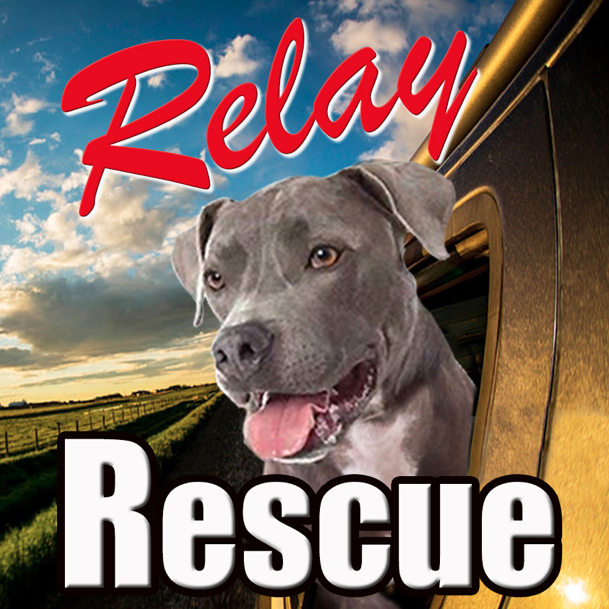 Relay Rescue is not just a movie, it's a movement!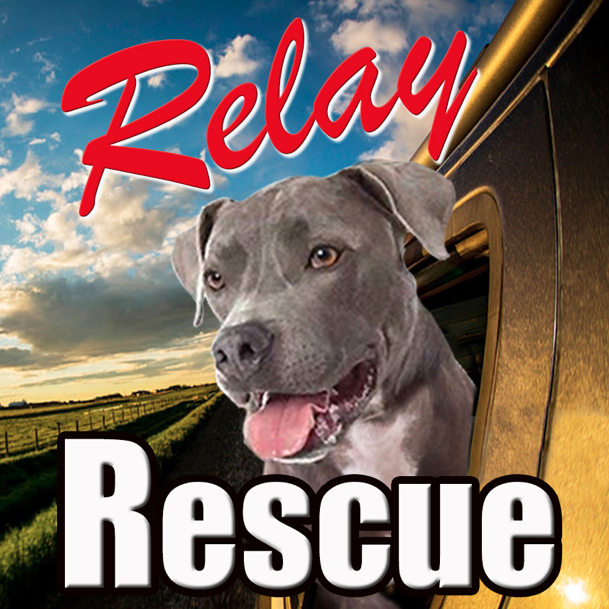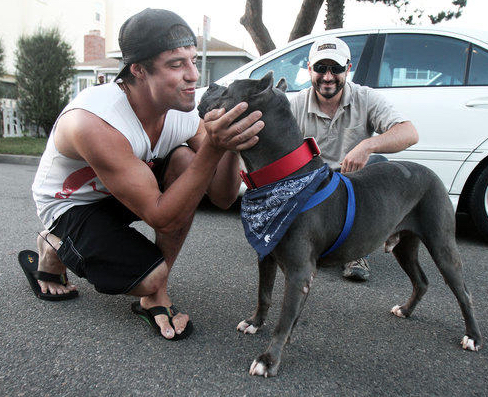 The inspiration for Relay Rescue, the amazing Smoke! More on his story soon...