Our ultimate goal is to bring awareness to the growing number of homeless pets and how this is contributing to their needless killing in animal shelters. We hope to achieve this dream by creating the poignant and uplifting film "Relay Rescue" which details the journey of a stolen pet being returned to his rightful owner and the struggles that the dog faced on his way back home.
Learn More
Did you know?
Each year, approximately 2.7 million dogs and cats are killed every year because shelters are too full and there aren't enough adoptive homes.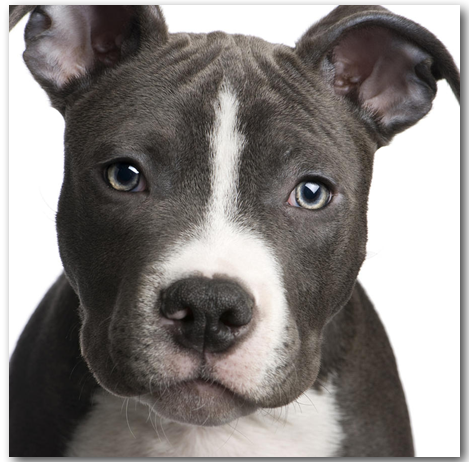 Join The Movement
This is more than just a movie, it's a movement. A movement to help spread awareness about animal shelters, and what we can do to help!